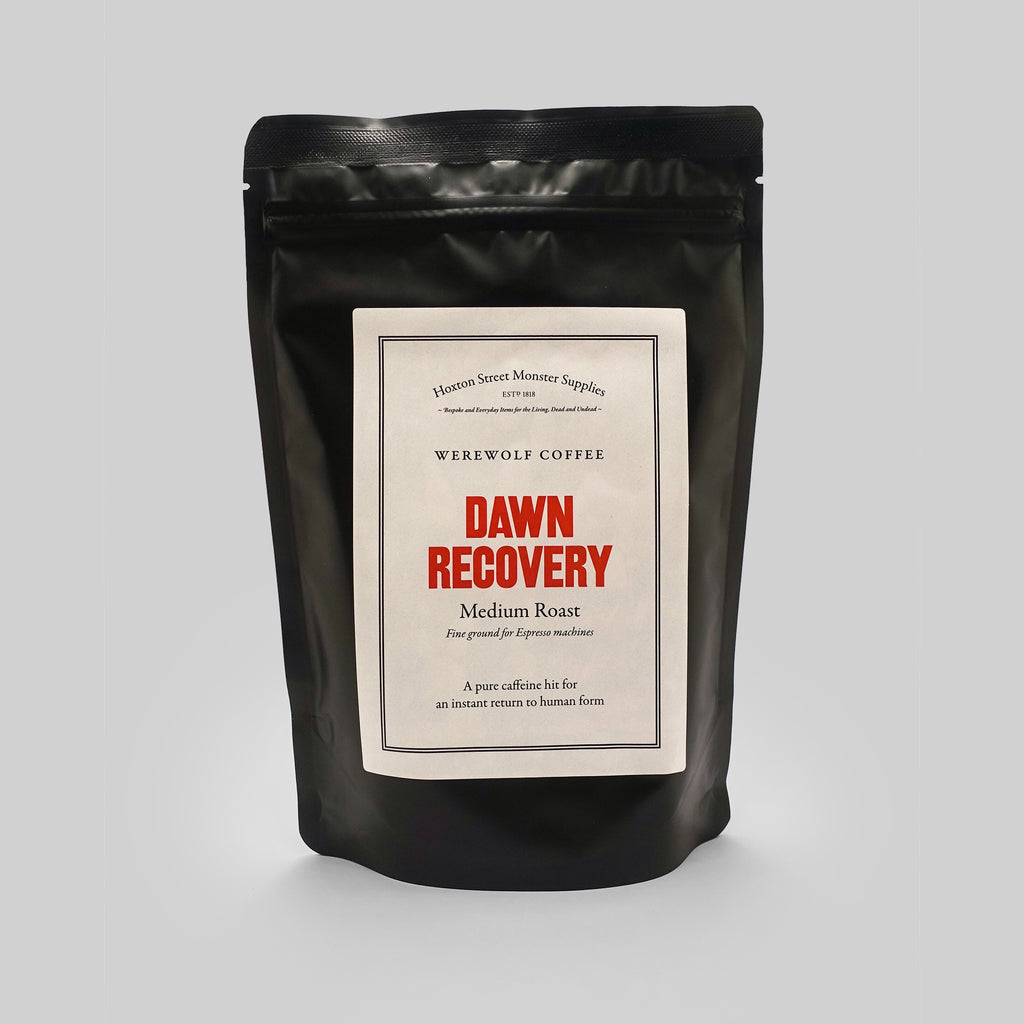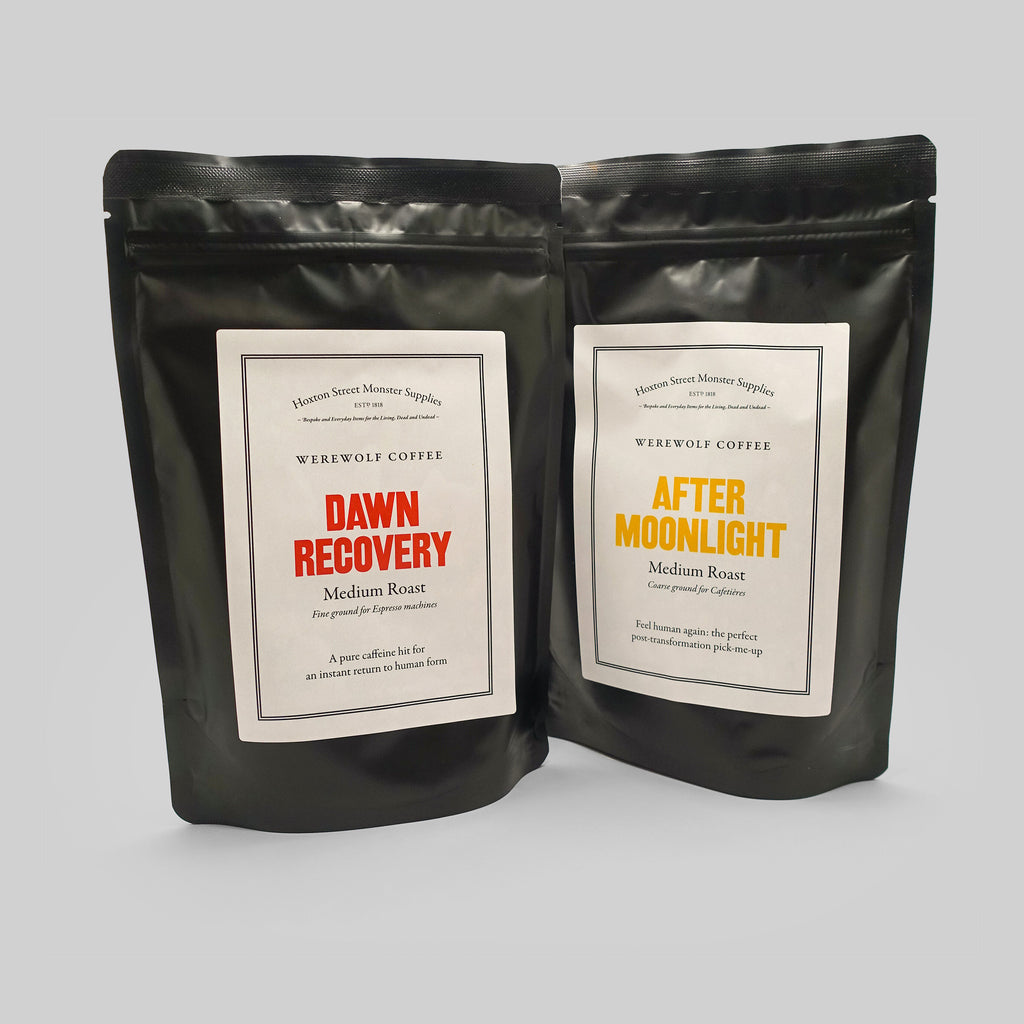 Notes for Humans:
Speciality Coffee, 100% Arabica, 200g
Tasting Notes:
Forest notes of berry and walnut, with a creamy milk chocolate finish. Bold and sweet flavours that combine well with milk. Best for Espresso.
Sourcing
A sumptuous blend of speciality grade beans sourced from private family farms in the Matagalpa region of Nicaragua and the Santa Ana region of El Salvador.
'I discovered this treat on my way home from night watch on those pesky vamps. I have to bring it back to my posse and I know they will be so pleased. I can finally be remembered for something other than falling in love with a human. Owoooooooo.'
More from the Edibles range
Other monsters also bought