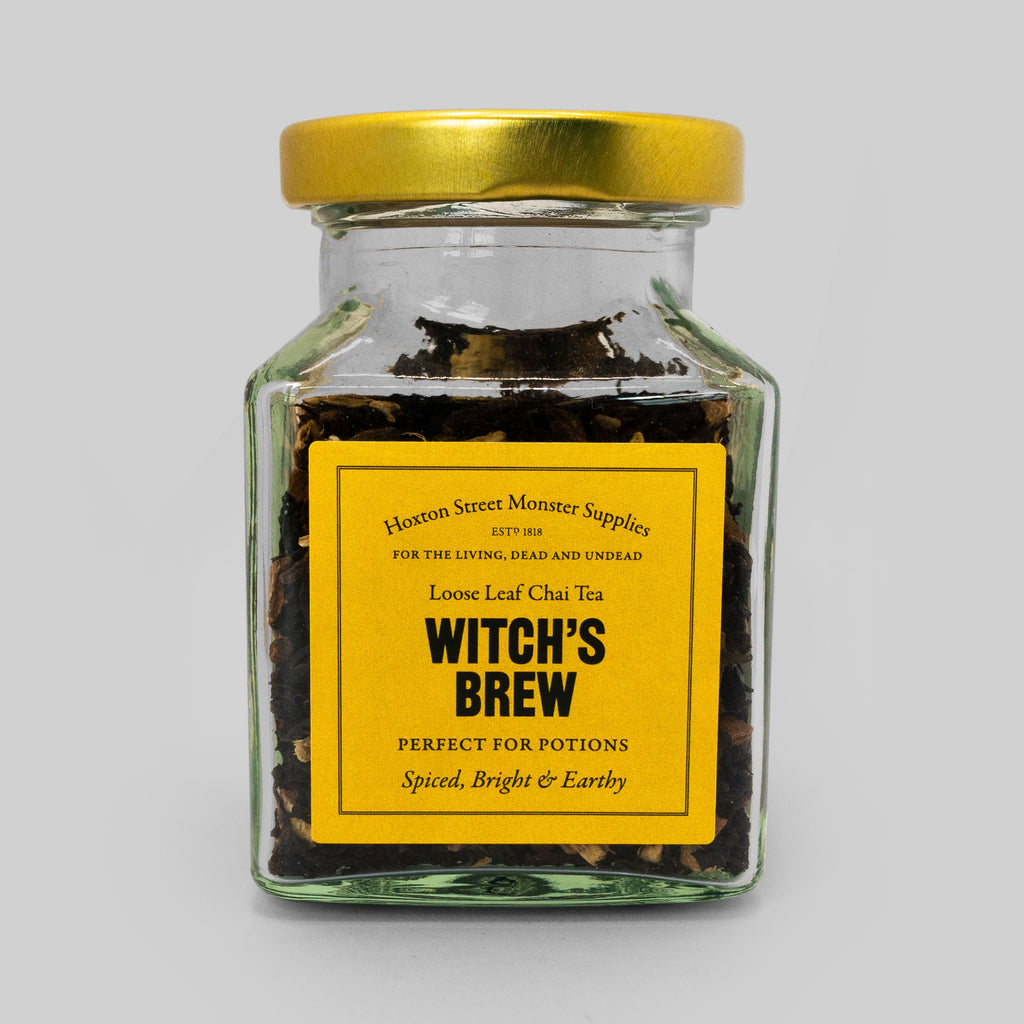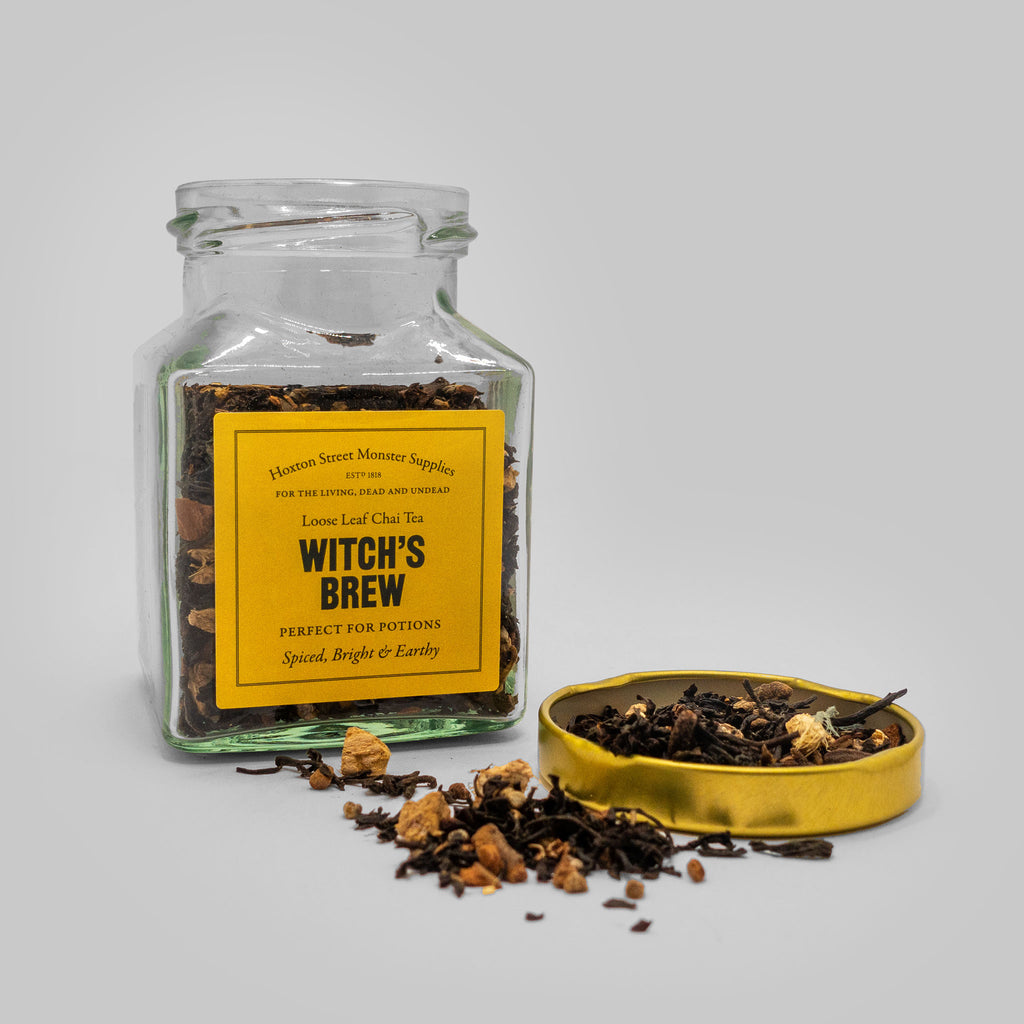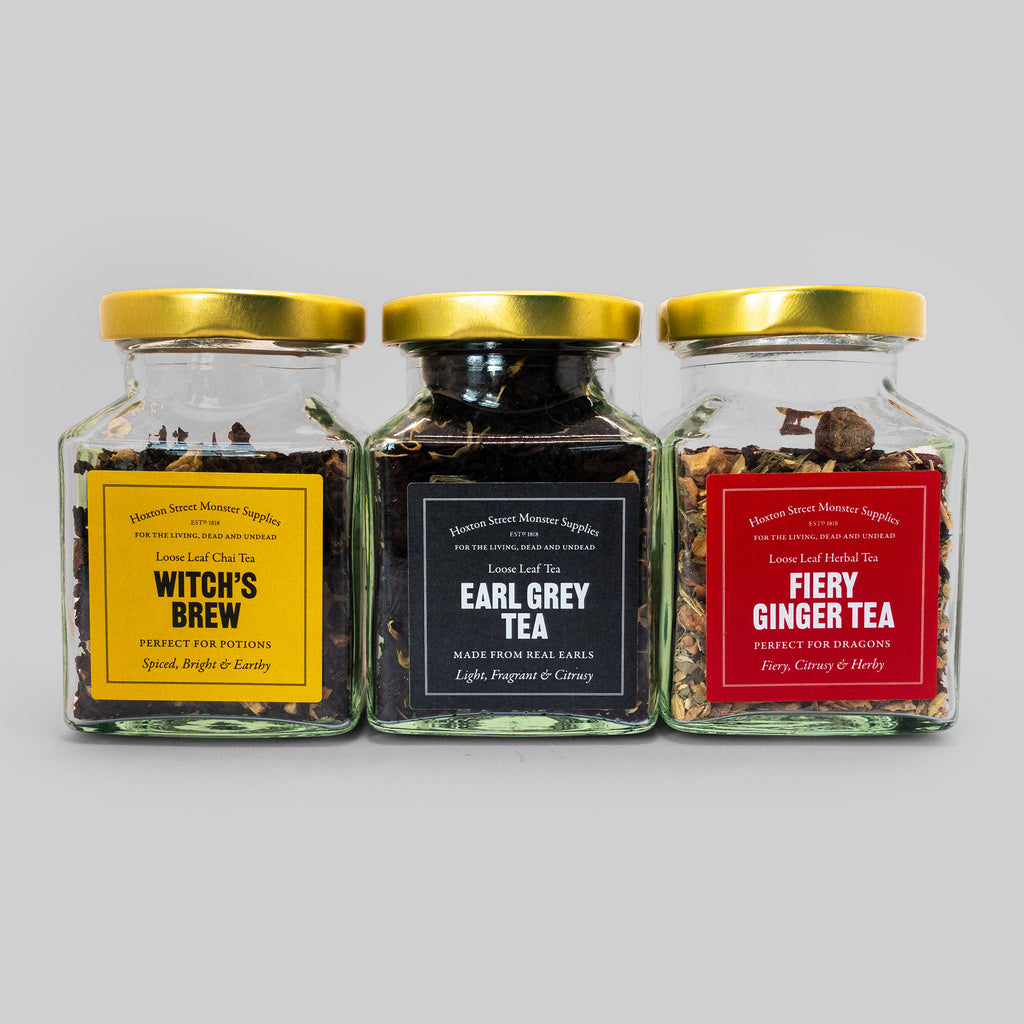 Notes for Humans:
Whole leaves, loose tea, 50g
Tasting Notes:
Spiced, Bright & Earthy. A mix of rolled, whole and malty Assam tea leaves with traditional 'masala' spices - cinnamon, ginger and pepper. It's aromatic, spicy and warming. Don't forget the honey and maybe some hot milk.
Ingredients
Indian Assam. Cardamom. Ginger. Cinnnamon (Cassia). Cloves. Black Pepper.
More from the New arrivals range
Other monsters also bought